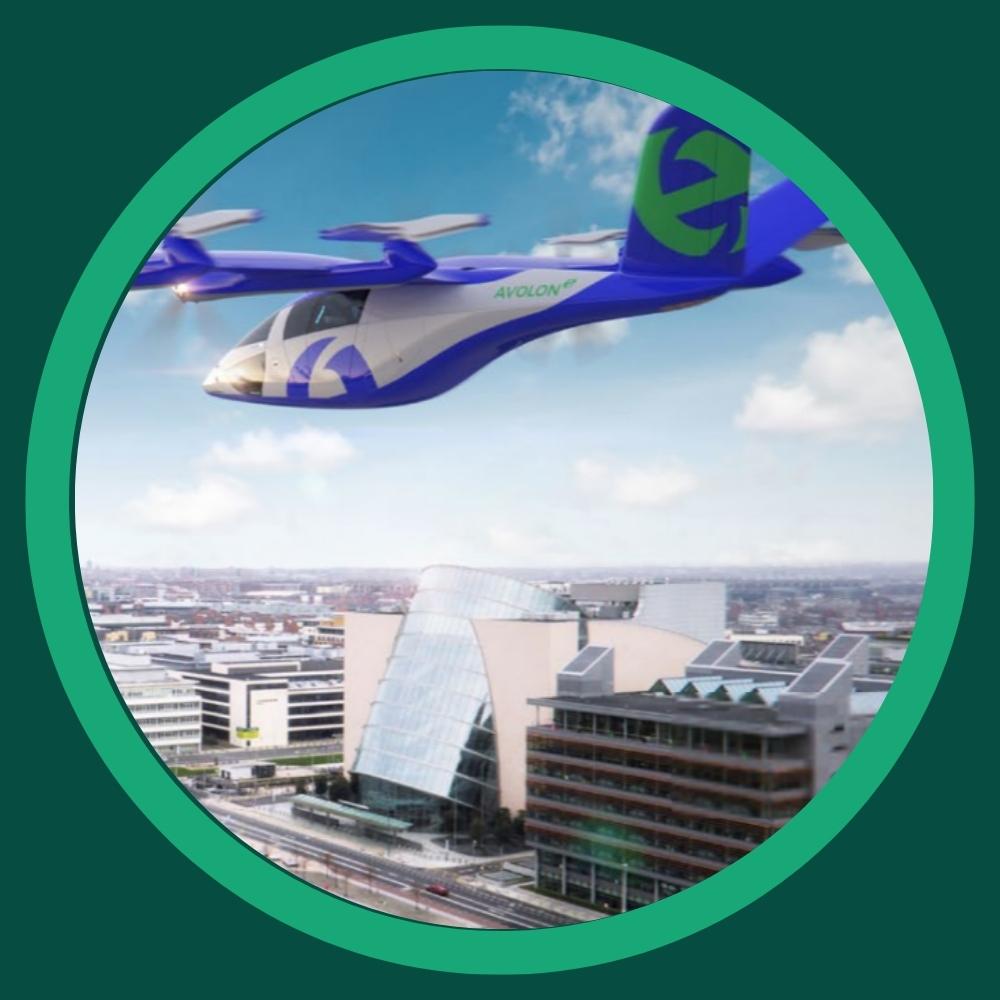 Ireland's Aviation & Aerospace InnovationTrade Mission to The Kingdom of Saudi Arabia
Today, Ireland is home to a world-leading ecosystem of 250aviation and aerospace companies, with leading-edge expertisethat spans all aspects of the sector. From Maintenance, Repairand Overhaul (MRO) to aerospace component supply, commsand satellite technology, drone manufacturing, design anddevelopment, simulation training for pilots, and revenueoptimisation, to high-tech fabrics for aircraft interiors, Irishexpertise is the wind beneath the wings of the global aviationand aerospace sector.
Irish people hold some of the most seniorpositions in the industry globally.
Ireland is also a world leader in the global leasing market, withmore than 50 aircraft leasing companies present on the island,including 14 of the world's top 15 lessors. This helps drive globalcustomer demand for the planes of today and eVTol's aerialplatforms of tomorrow.
Ireland is a global centre of excellence for talent tech as a resultof the unique position it holds as a strategic hub for leadingglobal employers across industries such as technology,biopharma, and financial services.
Why partner with Irish HR Tech companies?
Ireland's progressive, technology-led and globalised world ofwork has cultivated a uniquely innovative talent sector. Irishtalent tech empowers international companies to source theirfuture workforce, providing solutions to attract, retain, engage,and reward the best talent for their brand.
Irish companies are delivering talent tech across the employeelife cycle – from applicant tracking systems to employeeengagement and wellbeing solutions. As the world of workundergoes seismic shifts caused by remote working, skillsshortages, younger generations and the gig economy, Irishproviders are helping progressive HR and recruitment functionsaround the world to attract, manage, and develop exceptionaltalent.